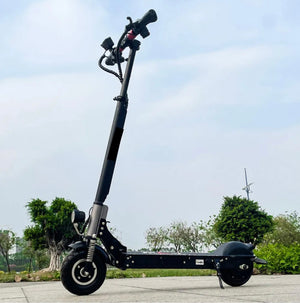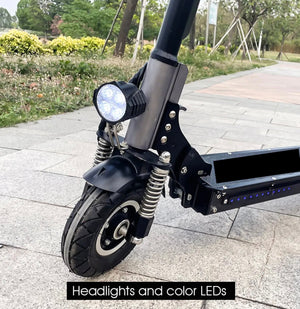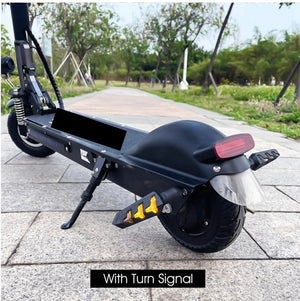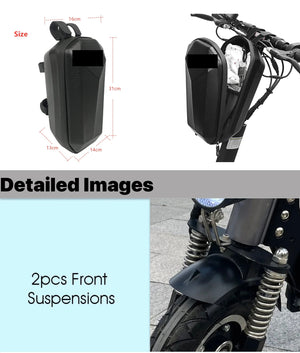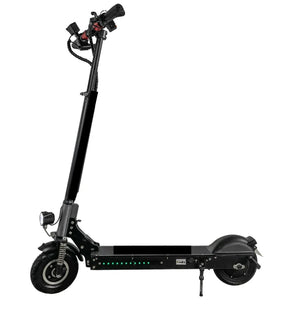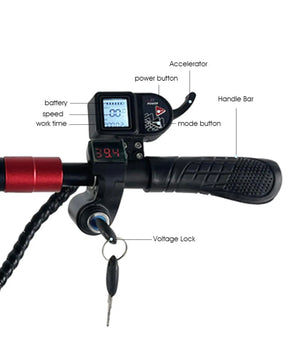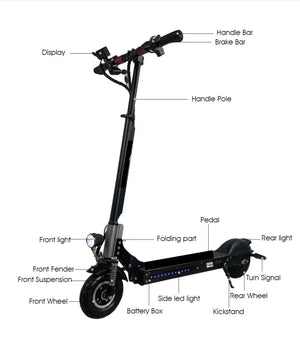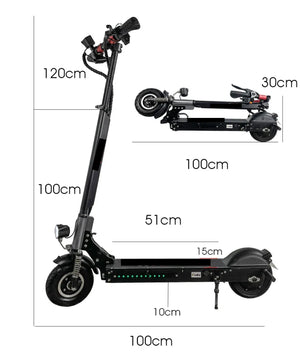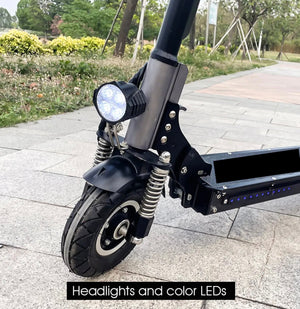 Stealth XR8 Electric Scooters w/Pouch
SHIPPING COST INCLUDED…ASK ABOUT OUR IN STORE PICK UP DISCOUNT
Introducing the Stealth XR8 Electric Scooter with Pouch, your ultimate companion for efficient and exhilarating urban transportation. With its powerful features and sleek design, this cutting-edge scooter revolutionizes your daily commute and leisurely rides.

Powered by a robust 500-watt motor and a high-capacity 36-volt lithium battery, the XR8 effortlessly propels you through the city streets at speeds of 22 to 25 mph. Say goodbye to traffic jams and hello to convenience as you effortlessly navigate your way to your destination.

Experience the freedom of extended travel with an impressive range of 15.5 to 19 miles on a single charge. Whether you're cruising to work, running errands, or exploring the town, the XR8 ensures you reach your destination without worry.

Equipped with a reliable 8.8Ah lithium battery, the XR8 boasts a quick charge time of up to 5 hours. Spend less time waiting and more time riding as you seamlessly transition from one adventure to the next.

With its durable 7-inch wheels and a sturdy frame, this scooter delivers stability and maneuverability on various terrains. Its lightweight construction, weighing approximately 50 lbs, makes it easy to transport and store when not in use.

Designed with your comfort in mind, the Stealth XR8 features a convenient pouch for your belongings, ensuring you have all your essentials within reach as you zip through the cityscape.

Safety is paramount, and the XR8 doesn't compromise. With a weight capacity of up to 220 lbs, it accommodates riders of different sizes while providing stability and control.

Embrace the future of urban transportation with the Stealth XR8 Electric Scooter with Pouch. Experience the thrill of speed, the freedom of extended range, and the convenience of effortless travel. It's time to redefine your daily commute and embark on unforgettable adventures.