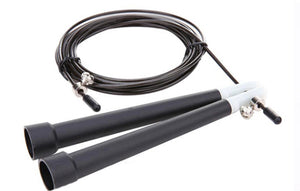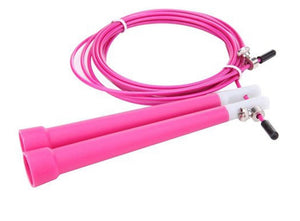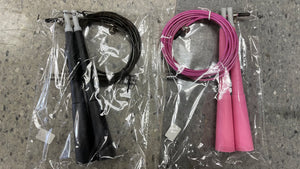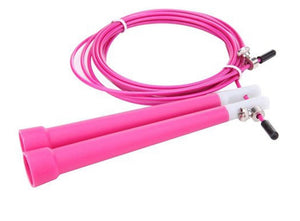 A speed jump rope is an excellent tool for anyone looking to improve their cardiovascular fitness, coordination, and agility.
These ropes are designed to spin quickly, allowing for rapid jumps and providing an intense workout.
When purchasing a speed jump rope, look for a lightweight and durable rope with comfortable handles that provide a good grip.
With a speed jump rope, you can easily incorporate a fun and challenging workout into your routine, whether you're at home or at the gym.