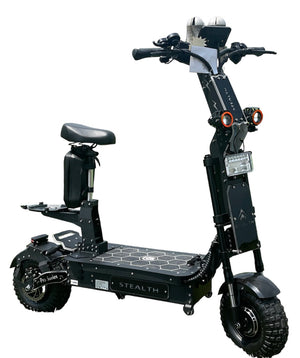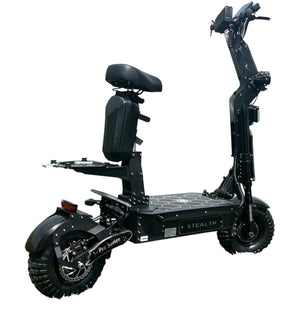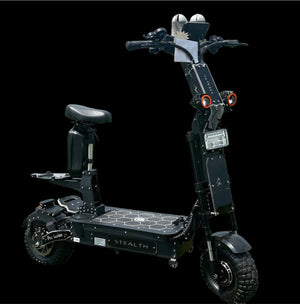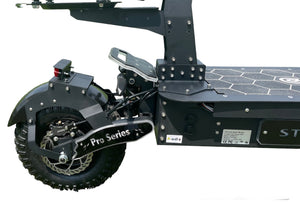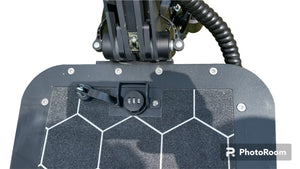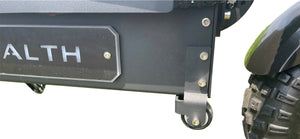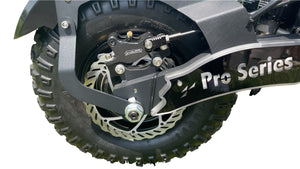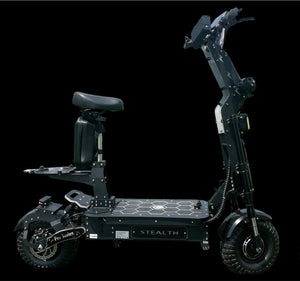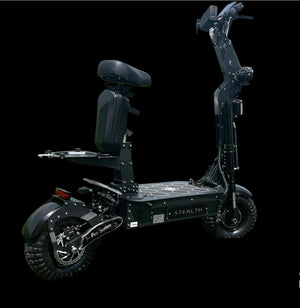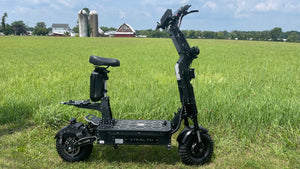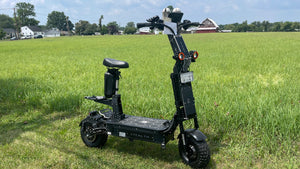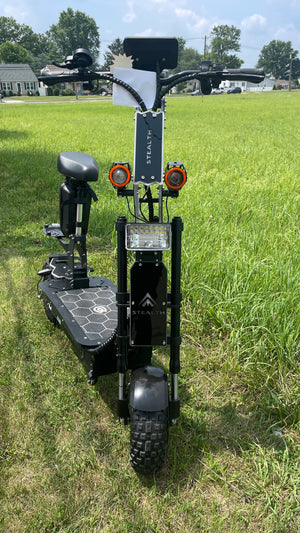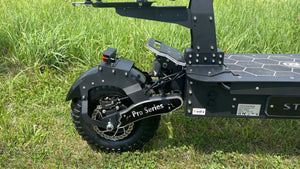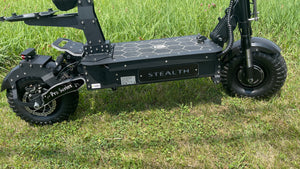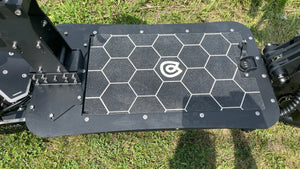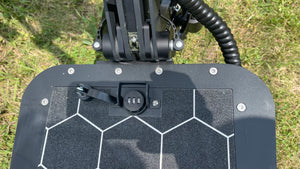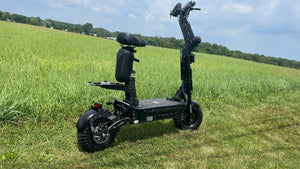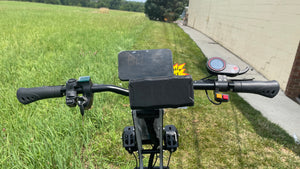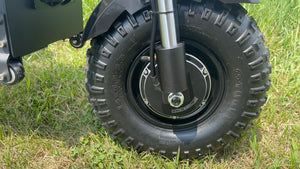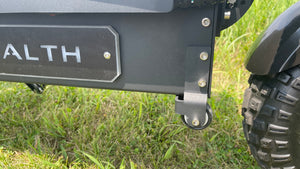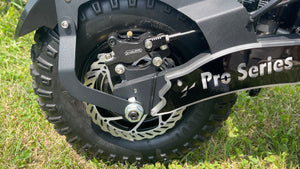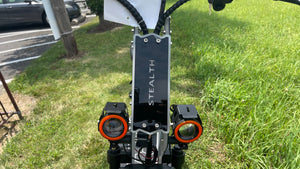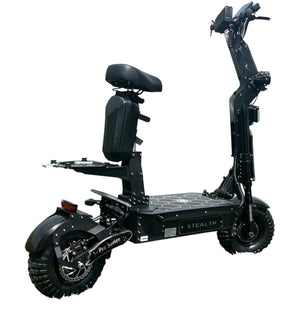 New! Stealth XR-14 Electric Scooter 15000W 50AH
New! Stealth XR-14 Electric Scooter 15000W 50AH
SHIPPING COST INCLUDED IN PRICE…OR ASK ABOUT OR IN STORE PICK UP DISCOUNT!
Introducing the revolutionary Stealth XR-14 Electric Scooter, a game-changer in urban commuting. With its sleek design and cutting-edge technology, this high-performance scooter delivers an unmatched riding experience like no other. Powered by a beastly 12000-watt motor, the XR-14 effortlessly accelerates to a top speed of 68 mph, ensuring swift and efficient travel on any road. Equipped with a robust 50AH battery, this scooter boasts an impressive range of up to 90 miles, depending on weight and riding conditions, allowing you to embark on longer journeys without worrying about recharging.

The XR-14's 14-inch wheels provide enhanced stability and maneuverability, ensuring a smooth ride even on uneven terrains. Its optional spacious trunk offers ample storage space, allowing you to conveniently carry your belongings wherever you go. Additionally, the optional Bluetooth feature lets you sync your smartphone to the scooter, enabling hands-free calls, music streaming, and GPS navigation for a truly connected experience on the road.

Experience the future of urban transportation with the Stealth XR-14 Electric Scooter. Unleash the power, embrace the range, and redefine your daily commute with this state-of-the-art electric scooter that effortlessly combines speed, endurance, and convenience. Get ready to revolutionize your ride and embrace a new era of sustainable mobility.