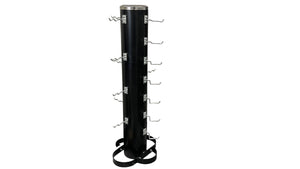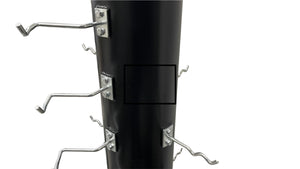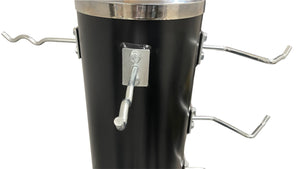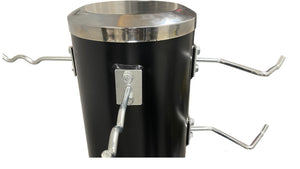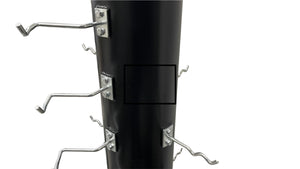 Gym Equipment Accessories Rack
ASK ABOUT OUR IN STORE PICK UP DISCOUNT!
Gym Equipment Accessories Rack
The gym equipment accessories rack is the perfect addition to any home or commercial gym. Measuring 50 inches high by 23 inches wide, this rack provides ample storage space for all your gym accessories, including resistance bands, foam rollers, tricep ropes and more. The rack is made from high-quality materials, ensuring its durability and long-lasting performance. It features multiple hooks, allowing you to organize your accessories and keep them easily accessible during your workout. The compact and space-saving design of the rack makes it ideal for small and large gym spaces alike. The rack is easy to assemble and install, making it a hassle-free addition to your gym setup. By keeping your gym accessories organized and within reach, the gym equipment accessories rack can help you stay focused and motivated during your workout, ensuring that you get the most out of your gym sessions. If you're looking for a practical and stylish way to organize your gym equipment accessories, the gym equipment accessories rack is an excellent investment for keeping your workout space tidy and efficient.