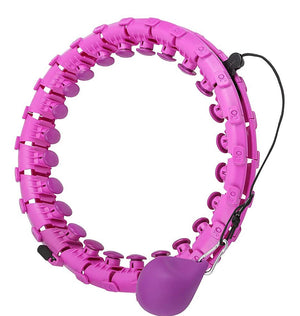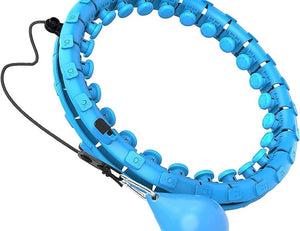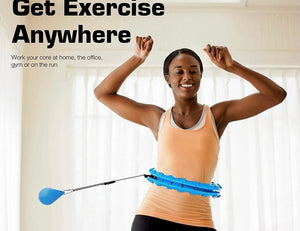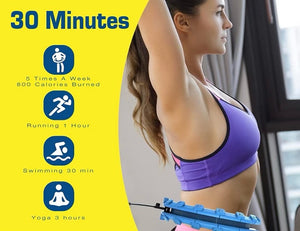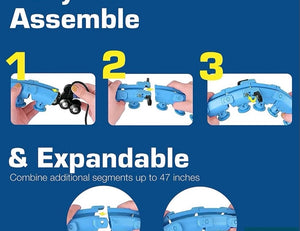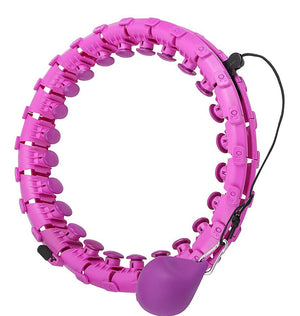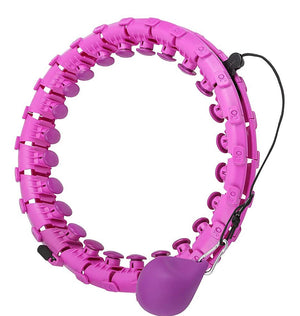 Exercise Fitness Hula Hoop
Exercise Fitness Hula Hoop
When the hoop rotates rapidly, the massage will deeply massage your subcutaneous tissue, which can quickly consume excess weight and calories in the body.

Detachable Design - this fitness hoop is composed of 24 detachable parts (110cm / 43 inches), it can be adjusted to fit your waist.

Easy to Use - Compared with the traditional exercise hoops, it will not drop, which can help beginners easily learn to use it. 

Flexible Rotation - Weighted exercise hoop will make your movement more comfortable, low noise, smooth rotation, it is the simplest and most interesting movement .

Fun gifts for your friends and family - It's the best birthday gifts or gifts for anyone!