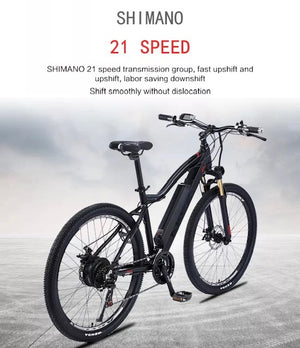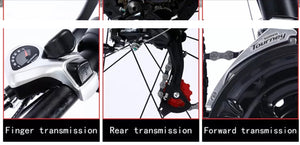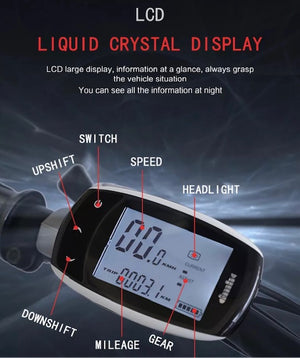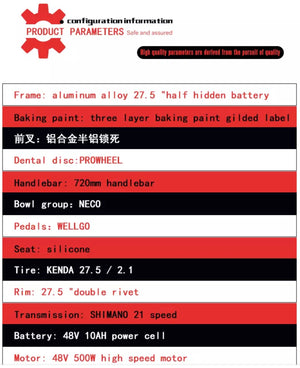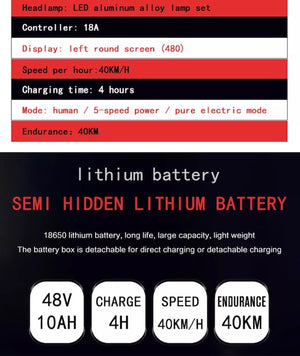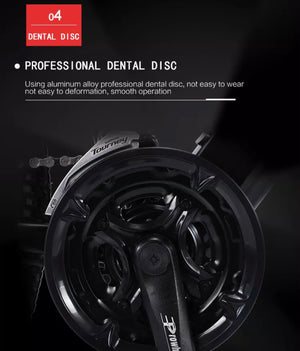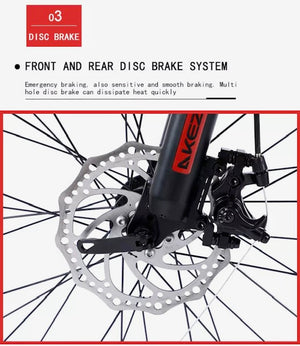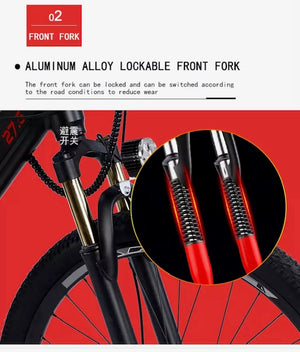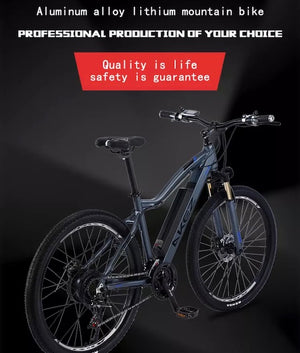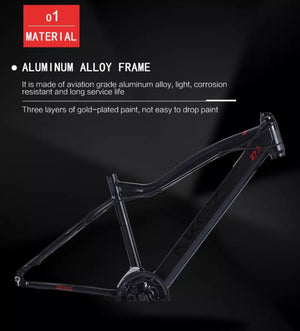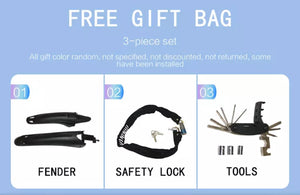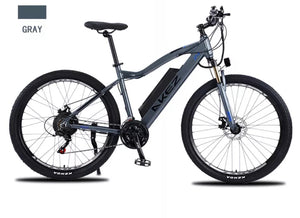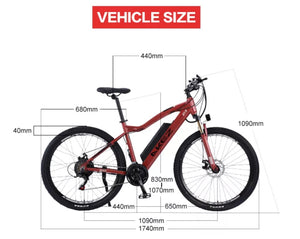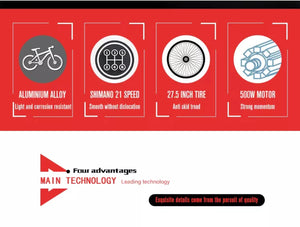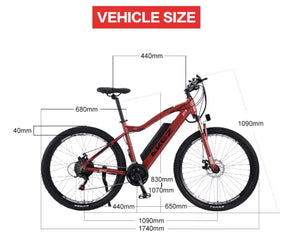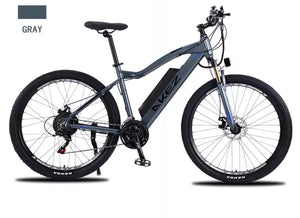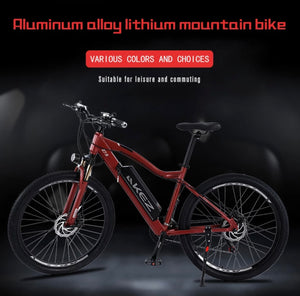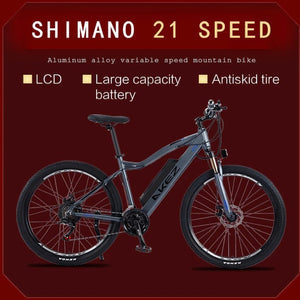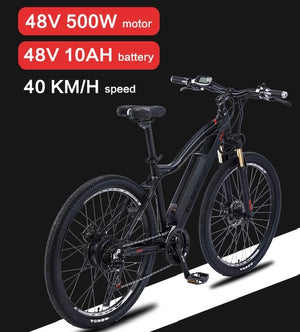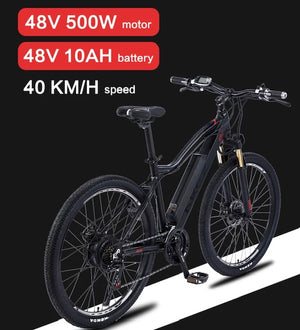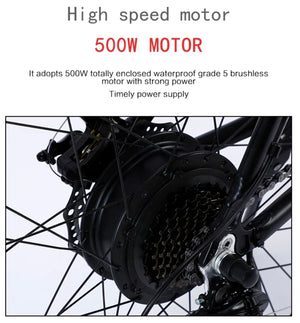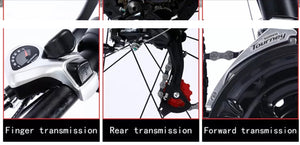 Akez 27.5" Electric Mountain bike w/Power Assist 500W
Akez 27.5" Electric Mountain bike w/Power Assist 500W
Introducing the AKEZ 27.5 Inch 500W Mountain eBike, the perfect companion for your off-road adventures. This powerful adult electric bike combines cutting-edge technology with rugged durability to deliver an exhilarating riding experience like no other.


Equipped with a robust 500W brushless motor, the AKEZ eBike effortlessly conquers any terrain with ease. Whether you're climbing steep hills or cruising along flat trails, this bike provides the power you need to tackle any challenge.

With its long-range capabilities, the AKEZ eBike allows you to explore more. Experience the freedom of traveling up to 32+ miles (50KM) on a fully electric mode, or extend your journey to 35-45 miles with the pedal assist mode. Say goodbye to range anxiety and embrace endless adventures.

Need for speed? The AKEZ eBike delivers. With a top speed of 25MPH (40KM/H), you'll feel the exhilaration as you zoom through trails and effortlessly navigate through various terrains. Plus, with overheat protection specifically designed for uphill climbs, you can tackle even the steepest inclines with confidence.

Innovative and convenient, the AKEZ eBike features a 48V/10 Ah removable Lithium-Ion battery. Easily remove and recharge your battery, ensuring that you're always ready for your next adventure. The 21-speed gear system further enhances your riding experience, allowing you to effortlessly switch between gears and optimize your performance on different terrains.

Whether you're an experienced rider or a novice seeking a thrilling outdoor experience, the AKEZ 27.5 Inch 500W Mountain eBike is the ultimate choice. Get ready to conquer mountains, explore trails, and unleash your inner adventurer with the AKEZ eBike.