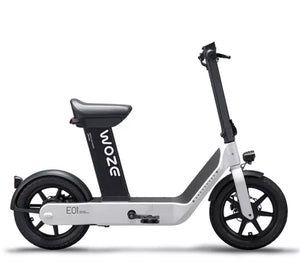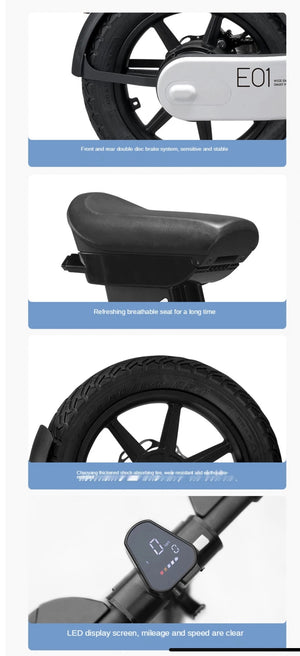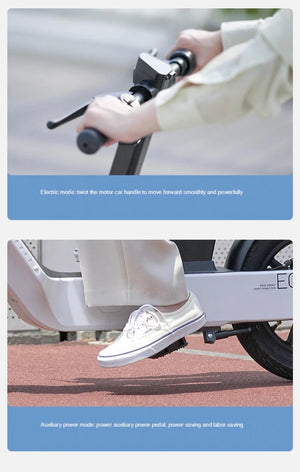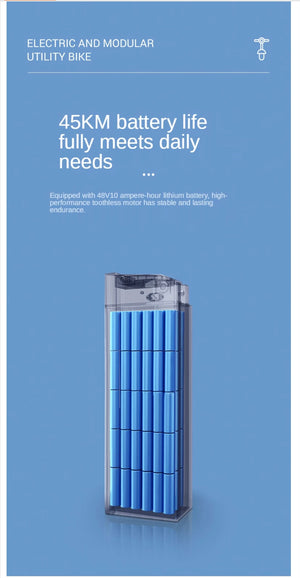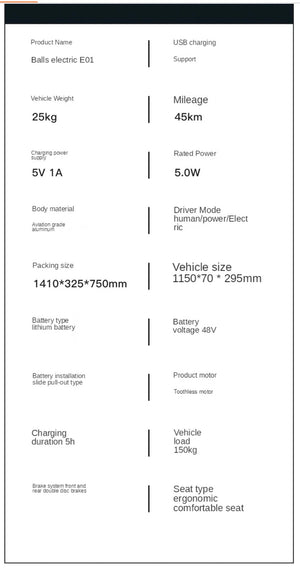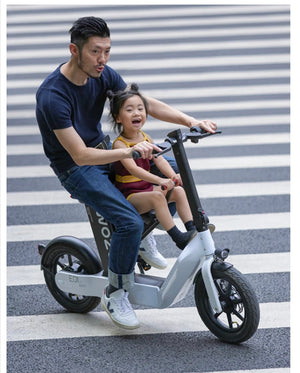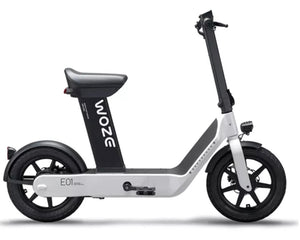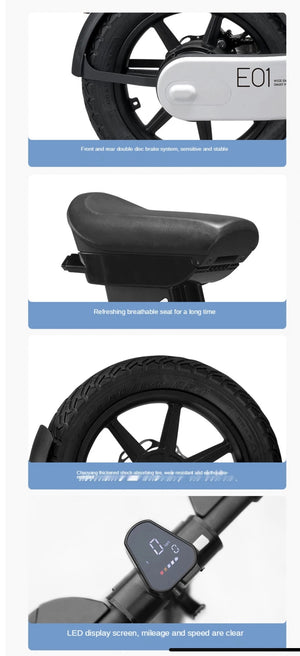 Stealth - Woze Adult Seated Stylish Electric Scooter
Stealth - Woze Adult Seated Stylish Electric Scooter
The stylish design WOZE E1 scooter.

Introducing the Woze Stylish Electric Scooter - the perfect combination of style, speed, and safety! With its sleek design and powerful motor, this scooter can reach speeds of up to 18 miles per hour, making it the ideal choice for your daily commute or weekend adventures.

But what really sets the Woze apart is its impressive range - you can travel up to 37 miles on a single charge, meaning you won't have to worry about running out of battery power halfway through your journey. And with its left and right signal lights and security alarm, you can feel confident and secure as you ride.

Whether you're looking for a fun and stylish way to explore your city or a reliable mode of transportation to get you where you need to go, the Woze Stylish Electric Scooter has got you covered. With a weight capacity of up to 265 pounds, this scooter is perfect for adults of all sizes. So why wait? Get ready to turn heads and enjoy the ride with the Woze Stylish Electric Scooter!


Specifications:
Range: 37 miles.
Speed:18 mph.
Watts: 400
Weight: 55 lbs.
Battery: Lithium 48V 10ah
Wheel size: 14"
Weight limit: 265lbs.
Charging time: 5 hours.
Frame: Aluminum.