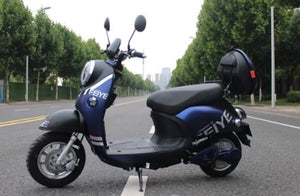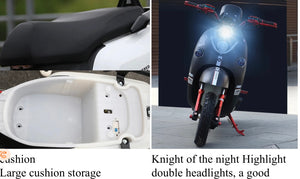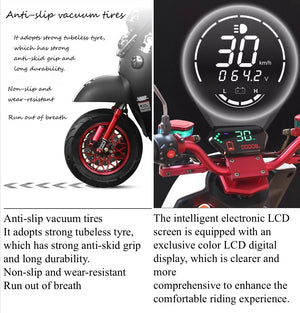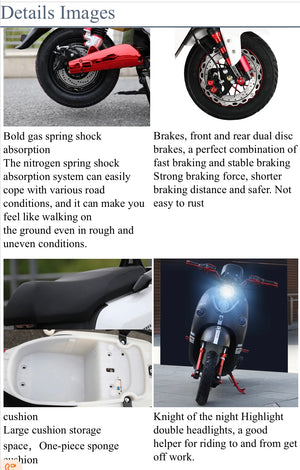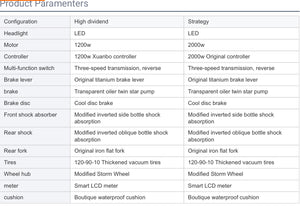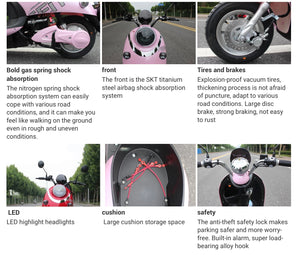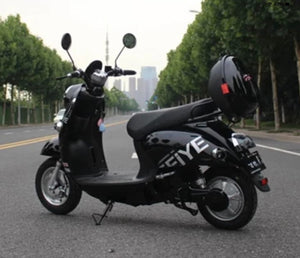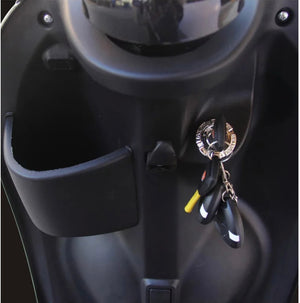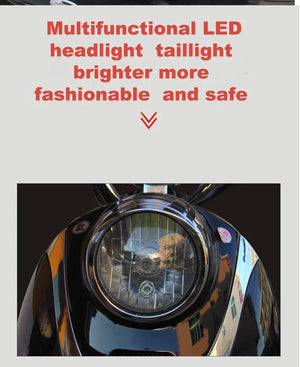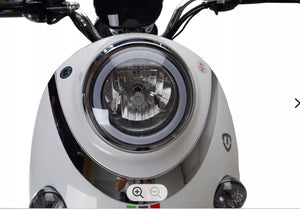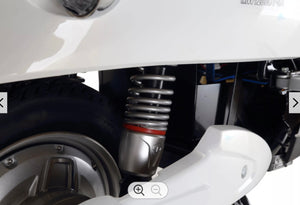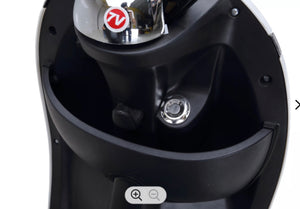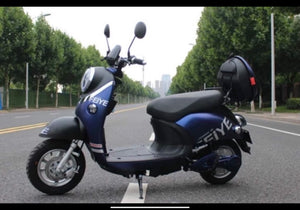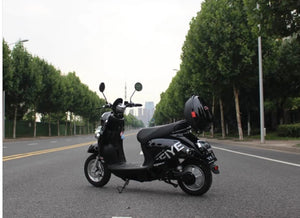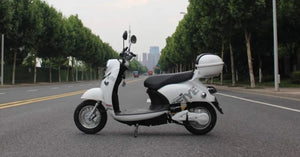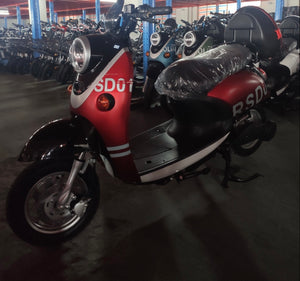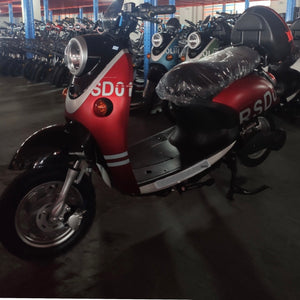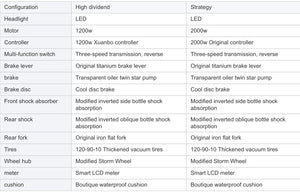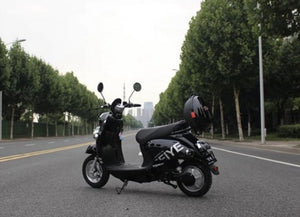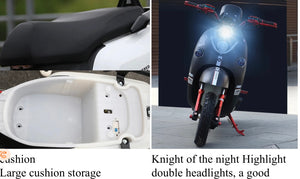 NEW! Stealth Cruiser Electric Scooter 34 Mile Range 30 MPH
New! 2023 Stealth Cruiser Electric Scooter with Bluetooth Speakers 800W 48V 20AH Lead acid batteries 30mph 34 miles range
SHIPPING INCLUDED IN COST - OR ASK ABOUT OUR IN STORE PICK UP DISCOUNT!

The Cruiser is an outstanding e-scooter. With an over 34 mile range, a speed of 30 miles per hour (MPH), and a 3000Watt motor, the Cruiser is great for driving around town. It features double halo LED headlights, an easy-to-read LCD display with metrics like remaining battery life and current speed, plus amenities including a cup holder, and bag hook. There's a built-in lockable trunk as well as extreme comfort thanks to its front and rear hydraulic system.

Because of its brushless hub electric motor, the Cruiser e-scooter is maintenance-free. With a total charge time of around 3-6 hours, you'll appreciate little to no waiting between charges. In addition to its LED headlights, the Areo scooter sports LED front and read turn signals. With a 350-pound weight capacity, you can carry multiple passengers. In many places, you won't even need a motorcycle license to operate the Areo scooter. maintenance-free motor and no need for gas, it's an exceptional value. Ultimately, the Areo scooter is the best electric moped that money can buy.